Our Services
Whether you are a large corporation or a sole proprietor, TG2 can help with all of your IT needs.
Middleware
TG2 specializes in the chain that links different software together—existing-to-new, custom-to-commercial, simple-to-complex, legacy-to-emerging—to function as one cohesive unit…
Cloud Computing
TG2 offers high quality cloud services that allow you to harness the power of technology in a cost effective way with the economy of usage to achieve your business objectives…
IT Architecture
Our Enterprise Architects can tailor build or improve your current IT infrastructure to be a replication of your business…
Cybersecurity
Safeguard your systems and data from internal and external threats and vulnerabilities…
Networking
Ensure your network is secure, nimble and accessible for your internal and remote customers…
Software Development
Tech Go-To Guys can develop and deploy web & mobile applications customized to your business needs…
About US
The go-to guys for all of your technology needs.
Founded in 2004, Tech Go-To Guys (TG2) is a privately held, minority-owned, small business computer services consulting firm based in Washington, DC.

Our expertise and problem-solving acumen profit our clients by allowing them to efficiently leverage technology to achieve their business objectives and exceed their project milestones. Our IT professionals work side-by-side with our clients to understand your business processes, and tailor an IT solution specifically for your business.

Tech Go-To Guys are problem solvers that possess an unequaled aptitude for getting to the root of your IT challenges and complexities, and resolving them so that your IT solutions function as they were intended—to serve your business. We are dexterous in corporate and small business cultures, and understand that your business drives the technology.

From soup to nuts, we are the go-to guys for all of your technological needs.

   Capability Statement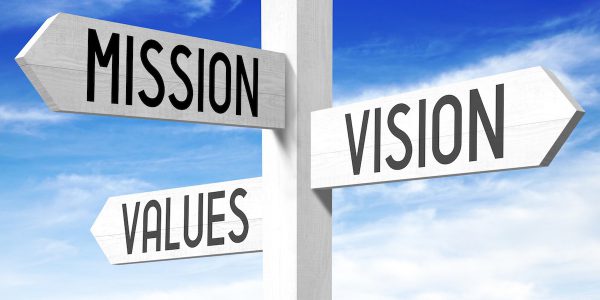 Integrity: Know and take the right path…the road less traveled.

Excellence: Be the best.

Reliable: Consistently perform our mission, on demand, without degradation or failure.

Innovation: Imagine "the impossible," and nurture that vision—where there's a will, there's a way.

To architect cool Information Technology ecosystems that: our clients esteem and endorse, make our employees proud, yield return on investsment.

"Neo!"
– The Matrix.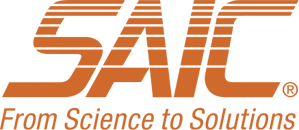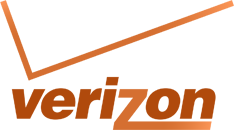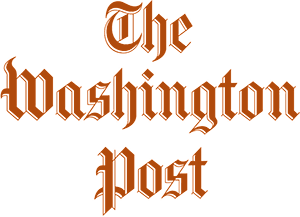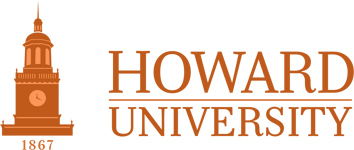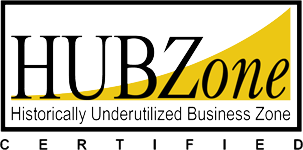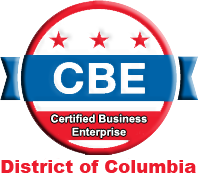 Testimonials
"No one ever gets very far unless he accomplishes the impossible at least once a day." —Elbert Hubbard
CAREERS
Tech Go-To Guys (TG2) is an Affirmative Action and Equal Opportunity Employer. "Tech Go-To Guys" is a colloquialism for in-demand IT subject matter experts without regard to race, color, religion, sex, sexual orientation, gender identity, gender expression, national origin, age, protected veteran or disabled status, or genetic information.

Are you a problem solver? Do you go above and beyond in finding answers and resolutions? We are always looking to cultivate relationships with like-minded critical thinkers in today's fast-paced, information-driven world.

For the best IT jobs in the DMV, please view our job board.

"Choose a job you love, and you will never have to work a day in your life."
—Confucius
Contact Us
Please fill out the form below and someone will contact you shortly. Thank you.